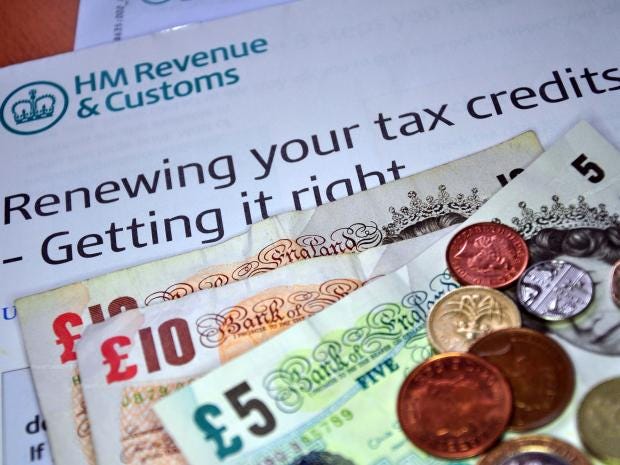 Staff will not be losing their jobs
The private contractor accused of incorrectly stopping the tax credits of thousands of low income families will lose its contract six months early, staff at the firm have been told.
HMRC had already announced that Concentrix's contract would not be renewed when it expired in 2017 – after a spate of stories that suggesting the tax authority and its contractor had stopped tax credits on the basis of "flimsy" evidence.
A staff bulletin said discussions were continuing about the remaining period of the contract, adding that Belfast-based staff will automatically transfer to HMRC.