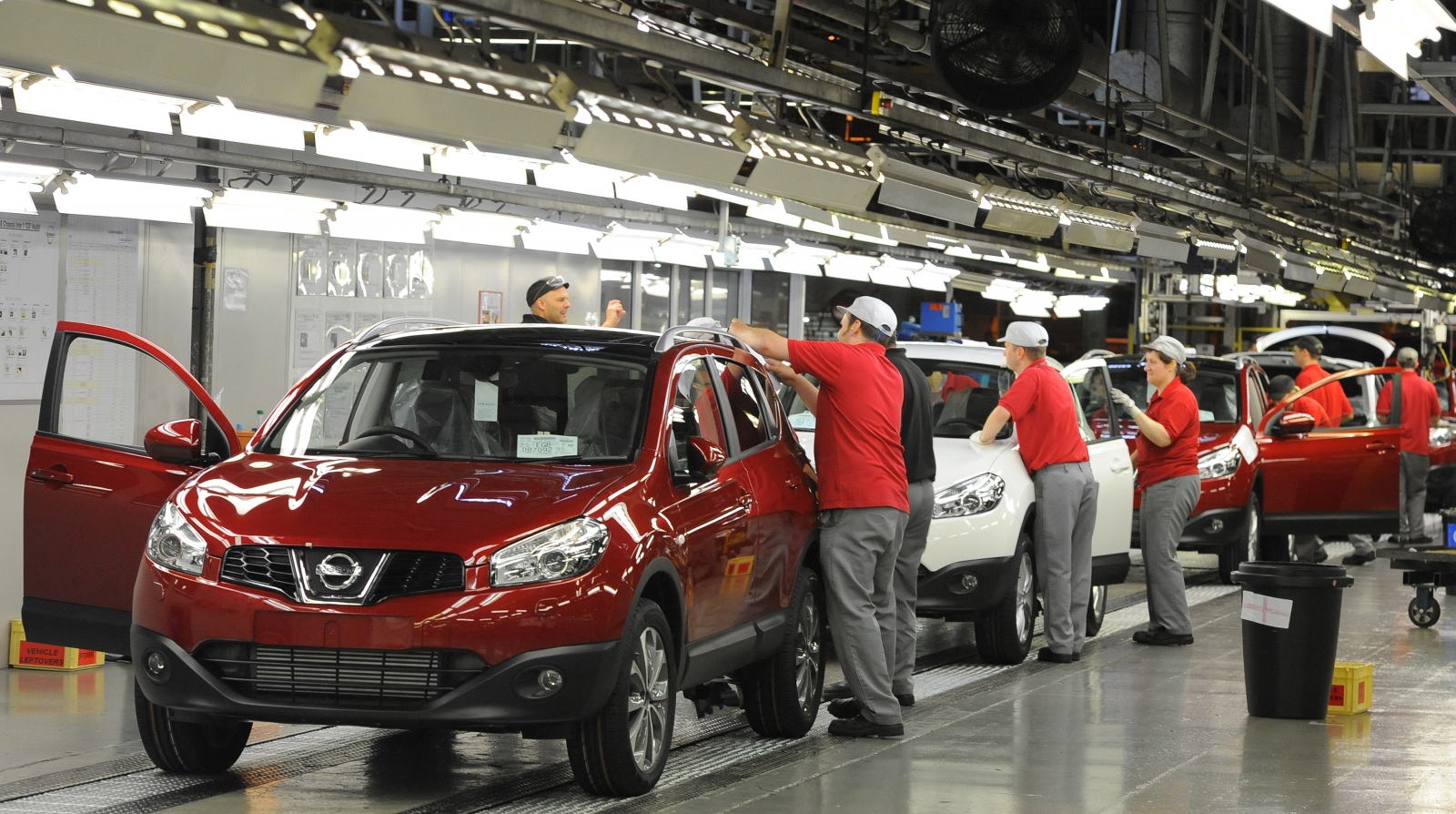 Nissan demanded and received a guarantee from the Government about the UK's future post-Brexit before the manufacturer agreed to keep investing in the country, it has been reported.
After the car maker said it would build two new car models at its Sunderland plant, it emerged that ministers were forced to give a last-minute assurance that its UK operations would "remain competitive".
The Times reported that Business Secretary Greg Clark had written to the board of the Japanese company in what was considered a guarantee that it would not face high tariffs on car exports if the UK leaves the EU customs area without a free trade agreement.
Downing Street has denied that Nissan was offered a "sweetheart deal" as other car manufacturers called for similar pledges, with Toyota saying it trusted the government to provide "fair treatment".