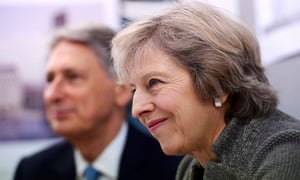 The four months since the Brexit vote have been something of a phoney war. Life for most has trundled on just as before. The shops have been full. Employment has continued to rise. Britain is still the low pay, low productivity country it always was. If someone had left in early June and returned today without access to the news, they would never know there had been a referendum.
The release of the growth figures for the third quarter of 2016 on Thursday will reinforce the sense that not much has changed.
In August, the Bank of England expected the economy to almost stall but it has had second thoughts in the light of more upbeat data. The consensus in the City is for growth of 0.3-0.4%, down on the second quarter but hardly a disaster.