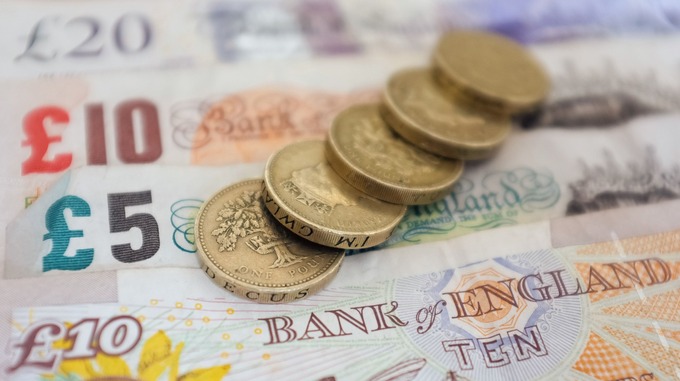 Britain's economy could face a black hole of £84bn ($102.3bn) by the time the Chancellor sets out his spending plans in the Autumn Statement next month, a think tank has warned.
According to a report from the Resolution Foundation, the deteriorating economic outlook, increased spending and lower tax receipts in the aftermath of Brexit could leave the government facing a shortfall until 2020-21.
The think-tank warned the Treasury would face a £23bn deficit at the end of the parliament, meaning the government would have to find a combined £84bn to balance the books over the next five years. However, the Foundation added, the only way to do so would be by implementing cuts or allow for extra borrowing.
George Osborne's pledge to achieve a budget surplus by 2020 has already been abandoned by the government, which by then could be confronted with an economy £60bn smaller than it was expected to be before the referendum.